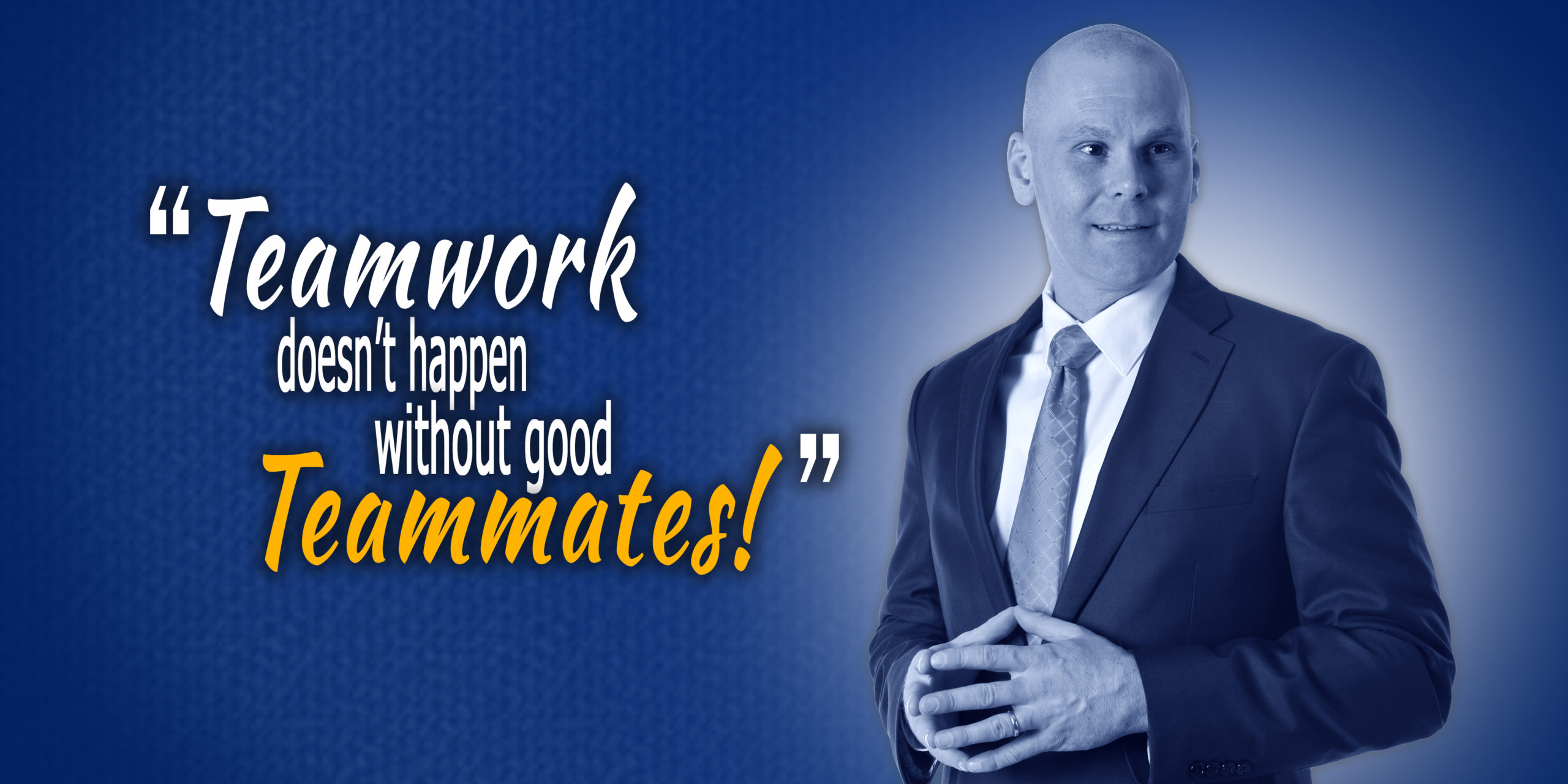 "The WE Gear" made the list! Read the full article

HERE

.
About Lance
Lance Loya is the founder and CEO of The Good Teammate Factory. As a leading authority on the good teammate mindset, he specializes in getting individuals to shift into the We Gear and change their focus from me to we!
A college basketball coach turned author, blogger, and professional speaker, he is known for his enthusiastic personality and his passion for transforming teambusters into teammates.
Lance believes everybody is part of a team in some capacity, and every affliction facing our society comes down to people not being good teammates. He has inspired readers and audiences around the globe with this impactful message through his books, keynotes, and seminars.
How do teammates shift into the We Gear?
Acknowledge the existence of the Me Gear where everything is about you and for your own personal benefit.
Recognize the significance of Clutch moments before you shift gears and act on impulses.
Consider the ripple effect that your choices will have on your teammates prior to making decisions.
Understand the power of We and the idea that We is greater than Me.
Prioritize the various teams to which you belong, so you have the clarity to identify your true purpose.
What does it mean to be a teammate who's A.L.I.V.E.?
Active—Be a person of action and have the courage to confront sources of toxicity.
Loyal—Stay away from cliques and honor your commitment to the team.
Invested—Build bonds by taking a genuine interest in what inspires the other members on your team.
Viral—Understand emotional contagion and master your body language so your energy spreads through the team.
Empathetic—Make an effort to understand the intent of the action and what it feels like to be your teammate.
Learn how to develop a team-first mindset. This interactive online course is designed to help teams gain greater insight into the art of being a good teammate. It is an ideal way to improve teamwork, reduce selfishness, and draw team members closer to together.
Download FREE motivational posters. These posters contain messages that encourage good teammate behaviors. Post them in offices, locker rooms, classrooms, or any place where teams meet. They are great for creating a team-first culture and facilitating success!
The Good Teammate Podcast
Prefer to listen instead of read? Explore the art of being a good teammate in these audio selections from Lance Loya's popular Teammate Tuesday blog. You can also download past episodes and subscribe on Apple Podcasts, Spotify, or Google Podcasts.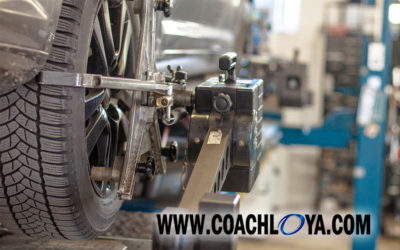 My work with corporate teams often centers on improving customer service. Business leaders want their employees to work together and for there to be...
read more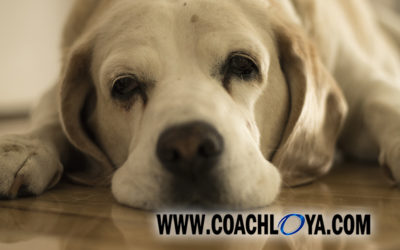 Anyone who works in fundraising is familiar with the concept of donor fatigue—a situation that develops when donors stop giving to a cause they...
read more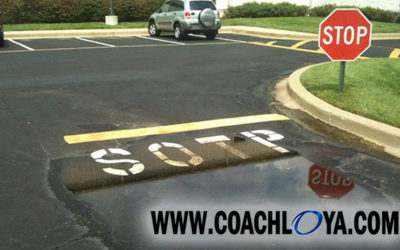 The "you had one job" memes never disappoint. They provide some of the best laughs because they are absurd—yet laced with truth. The expression is...
read more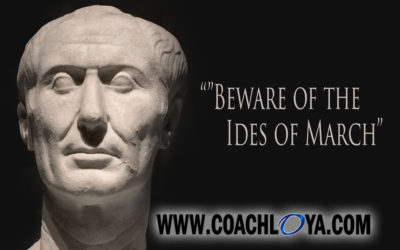 "Beware of the Ides of March." The soothsayer offers this warning to Julius Caesar in Shakespeare's play of the same name. Caesar fails to heed the...
read more

Subscribe to my mailing list* All fields required