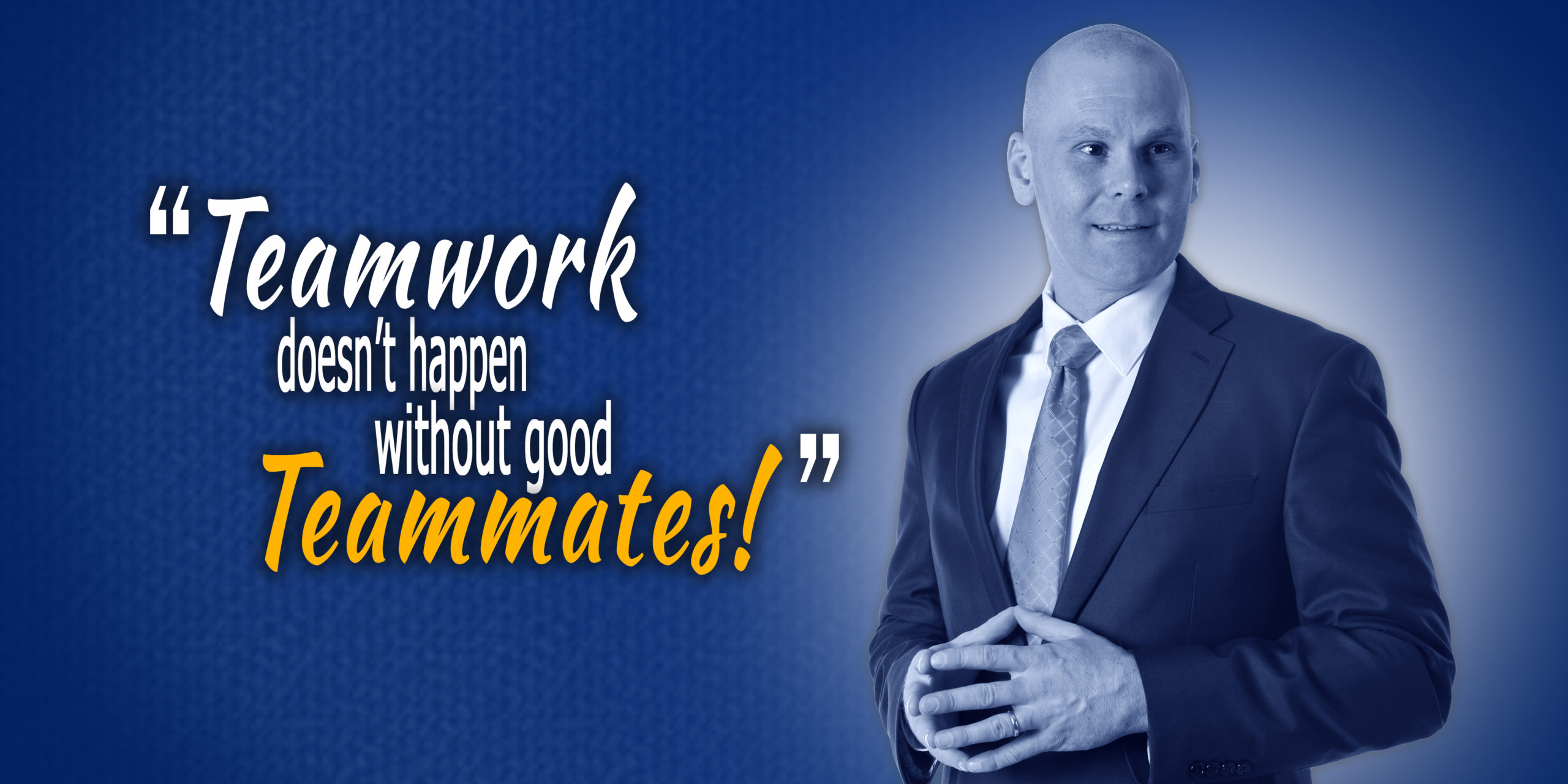 "The WE Gear" made the list! Read the full article

HERE

.
About Lance
Lance Loya is the founder and CEO of The Good Teammate Factory. As a leading authority on team dynamics, he specializes in getting individuals to shift into the We Gear and change their focus from me to we. Other experts concentrate on improving teamwork, but Lance concentrates on improving the teammate. Lance's method works!
A college basketball coach turned best-selling author, blogger, podcaster, and professional speaker, he is known for his enthusiastic personality and his passion for transforming teambusters into teammates.
Lance has authored eight books on the subject of being a good teammate. His books, keynotes, and seminars have inspired readers and audiences around the globe.
How do teammates shift into the We Gear?
Acknowledge the existence of the Me Gear where everything is about you and for your own personal benefit.
Recognize the significance of Clutch moments before you shift gears and act on impulses.
Consider the ripple effect that your choices will have on your teammates prior to making decisions.
Understand the power of We and the idea that We is greater than Me.
Prioritize the various teams to which you belong, so you have the clarity to identify your true purpose.
What does it mean to be a teammate who's A.L.I.V.E.?
Active—Be a person of action and have the courage to confront sources of toxicity.
Loyal—Stay away from cliques and honor your commitment to the team.
Invested—Build bonds by taking a genuine interest in what inspires the other members on your team.
Viral—Understand emotional contagion and master your body language so your energy spreads through the team.
Empathetic—Make an effort to understand the intent of the action and what it feels like to be your teammate.
Learn how to develop a team-first mindset. This interactive online course is designed to help teams gain greater insight into the art of being a good teammate. It is an ideal way to improve teamwork, reduce selfishness, and draw team members closer to together.
Download FREE motivational posters. These posters contain messages that encourage good teammate behaviors. Post them in offices, locker rooms, classrooms, or any place where teams meet. They are great for creating a team-first culture and facilitating success!
The Good Teammate Podcast
Prefer to listen instead of read? Explore the art of being a good teammate in these audio selections from Lance Loya's popular Teammate Tuesday blog. You can also download past episodes and subscribe on Apple Podcasts, Spotify, or Google Podcasts.
Good teammates are coachable, meaning they can turn input into improved output. Being coachable is among their most cherished attributes and a large...
read more
Being a part of a team can be one of life's most fulfilling experiences. But it can also be one of life's most frustrating experiences. As a member...
read more
Last Thursday, I got a sneak peek at Disney World's latest Epcot attraction—Remy's Ratatouille Adventure. The ride doesn't officially open to the...
read more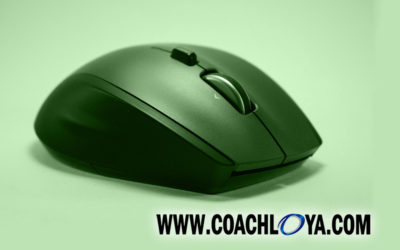 A recent NBC News poll showed that 66% of adults log into some form of social media every day. I suspect that, if asked, 100% of that 66% would...
read more

Subscribe to my mailing list* All fields required