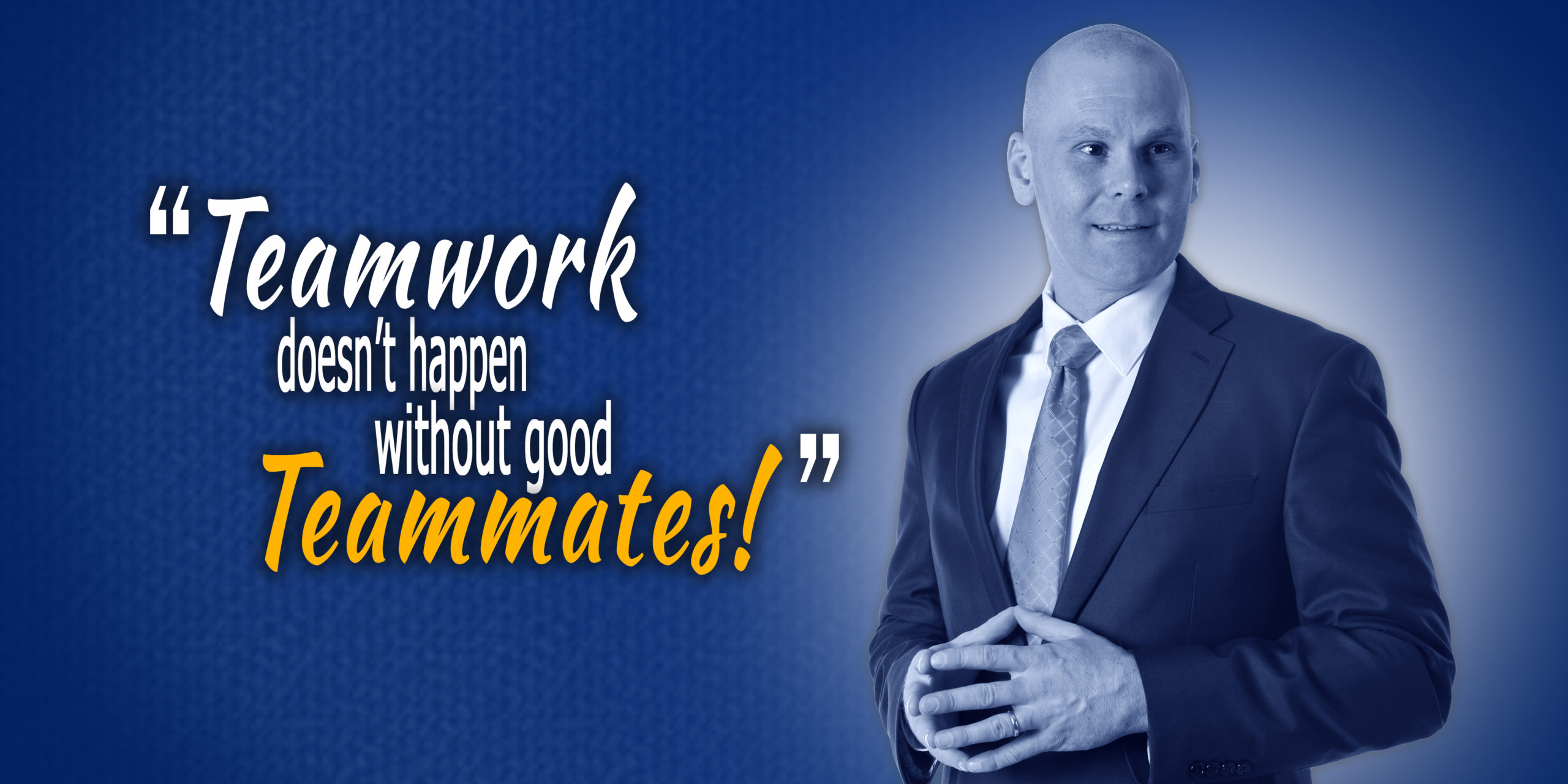 "The WE Gear" made the list! Read the full article

HERE

.
About Lance
Lance Loya is the founder and CEO of The Good Teammate Factory. As a leading authority on the good teammate mindset, he specializes in getting individuals to shift into the We Gear and change their focus from me to we!
A college basketball coach turned author, blogger, and professional speaker, he is known for his enthusiastic personality and his passion for transforming teambusters into teammates.
Lance believes everybody is part of a team in some capacity, and every affliction facing our society comes down to people not being good teammates. He has inspired readers and audiences around the globe with this impactful message through his books, keynotes, and seminars.
How do teammates shift into the We Gear?
Acknowledge the existence of the Me Gear where everything is about you and for your own personal benefit.
Recognize the significance of Clutch moments before you shift gears and act on impulses.
Consider the ripple effect that your choices will have on your teammates prior to making decisions.
Understand the power of We and the idea that We is greater than Me.
Prioritize the various teams to which you belong, so you have the clarity to identify your true purpose.
What does it mean to be a teammate who's A.L.I.V.E.?
Active—Be a person of action and have the courage to confront sources of toxicity.
Loyal—Stay away from cliques and honor your commitment to the team.
Invested—Build bonds by taking a genuine interest in what inspires the other members on your team.
Viral—Understand emotional contagion and master your body language so your energy spreads through the team.
Empathetic—Make an effort to understand the intent of the action and what it feels like to be your teammate.
Learn how to develop a team-first mindset. This interactive online course is designed to help teams gain greater insight into the art of being a good teammate. It is an ideal way to improve teamwork, reduce selfishness, and draw team members closer to together.
Every subculture has a collection of epigrams—colorful, pithy expressions that are too informal to be considered jargon, yet too common to be...
read more
The beginning of a new year is often viewed as a prime opportunity to initiate change—a fresh start with a blank canvas. Got an undesirable habit?...
read more
We've been fortunate to build a loyal following on social media and have seen that following grow again this year. Our "teammates" enjoy the...
read more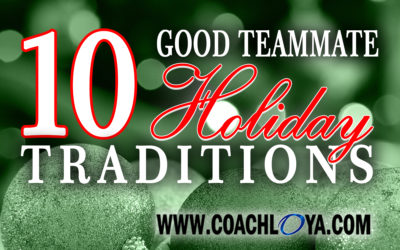 As has become our Teammate Tuesday holiday tradition, no heavy reading this week. Instead, we kindly offer you a lighthearted, good-teammate-themed...
read more

Subscribe to my mailing list* All fields required