The Teammate Tuesday Blog
Welcome to the Teammate Tuesday blog—Lance Loya's collection of good teammate musings. These short, insightful pieces offer a unique glimpse into the art of being a good teammate. They are sure to improve teamwork and inspire you to become a better version of yourself.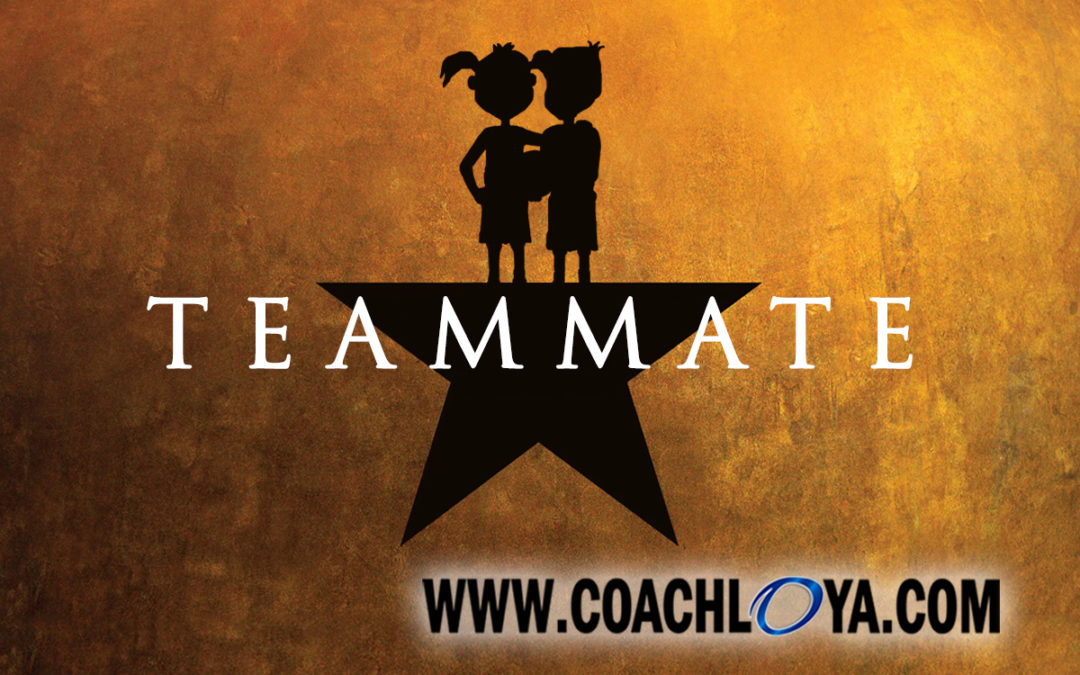 After several missed opportunities and unfortunate postponements, I was finally able to see Hamilton on Broadway. I had been wanting to see the New York City production for quite some time and can now say with confidence that it was worth waiting...