The Teammate Tuesday Blog
Welcome to the Teammate Tuesday blog—Lance Loya's collection of good teammate musings. These short, insightful pieces offer a unique glimpse into the art of being a good teammate. They are sure to improve teamwork and inspire you to become a better version of yourself.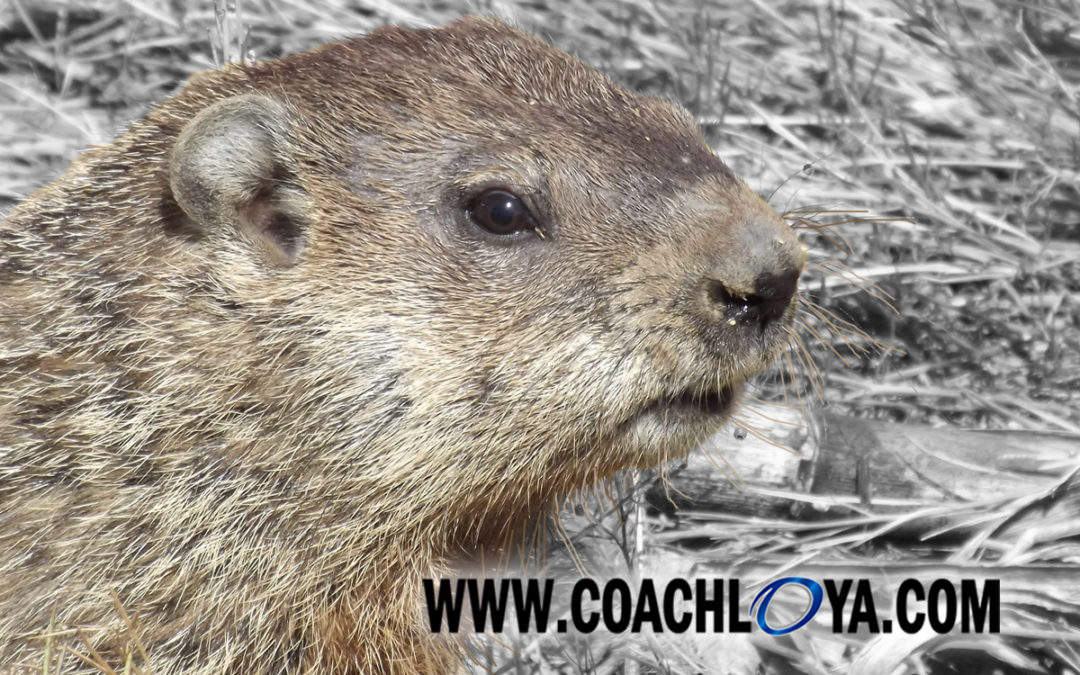 Does any holiday possess a stranger premise than Groundhog Day? Celebrants gather in the cold, pre-dawn hours to watch a weather-prognosticating rodent be plucked from his burrow by a man wearing a tuxedo and top hat. If the furry fellow,...